10.05.2019
Coordinators of SRIP FoF's horizontal network: Modern manufacturing technologies for materials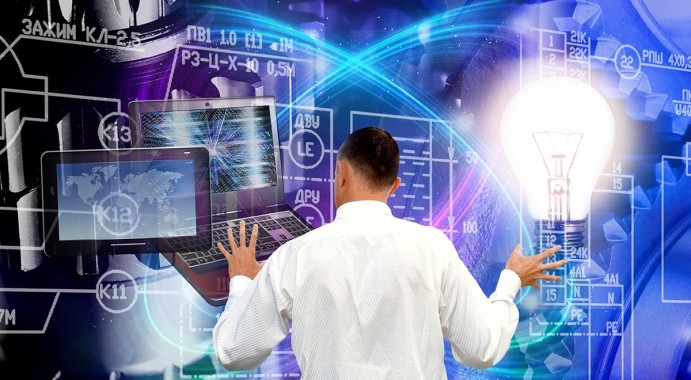 Strategic Research and Innovation Partnership of the Factory of the Future (SRIP FoF)
---
Within the framework of the Smart Specialization Strategy, Jožef Stefan Institute is the coordinator of the
Strategic Research and Innovation Partnership of the Factory of the Future
(SRIP FoF). SRIP FoF is the largest Slovenian industrial cluster which collects Slovenian research and innovation know-how and experience from relevant industrial and academia and highlight priority "break through" areas of new products, technologies and services. More than 100 companies and knowledge institutions joined the initiative, and as partnership is open, other actors will join in the future.
On the basis of SRIP activities we have, together with a large number of stakeholders, we have identified the following two focal areas, which are crucial for the further development of many stakeholders:
• Placement of pilot lines with a level of technological readiness (TRL) of 5 – 7, intended for the preparation of technologically advanced materials,
• Setting up a clean room.
Both areas provide a technological breakthrough on many topical topics related to the development and production of new materials for electronics, photonics, energy, sensors and engineering applications. They also facilitate the integration of stakeholders into scientific (joint scientific publications and research projects) and the commercial field.

Coordinator of horizontal network MMTM: dr. MATJAŽ SPREITZER,
Advanced Materials Department, Jožef Stefan Institute

« Back