Laboratory for Materials synthesis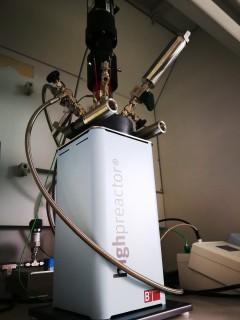 High-Pressure Laboratory reactor (BR-700, Berghof, Germany)
Enables hydrothermal synthesis of nanopowders.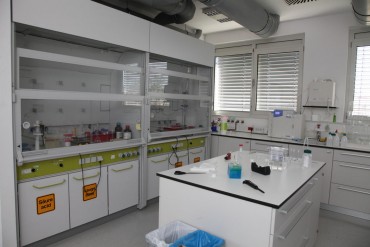 Fume cupboard (System DELTA 30, Wesemann), 4 pieces
Enables ventilation of the volatile components during the synthesis of materials from solutions.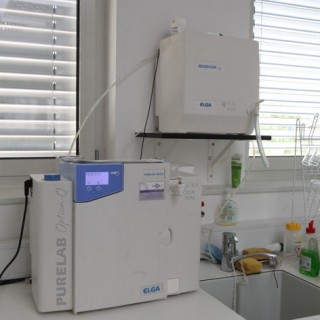 System for production of ultra-pure water with additional reservoir (Purelab Option-Q7, ELGA)
Production capacity ultra-pure water): 7 l/h

Reservoir: 25 l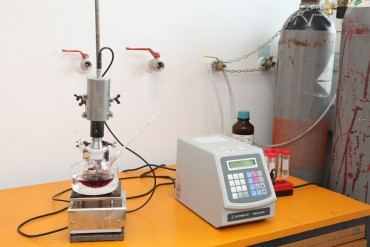 Ultrasonic processor for high volume applications (Sonics VCX 750)
For sonochemical synthesis and ultrasonic treatment of materials.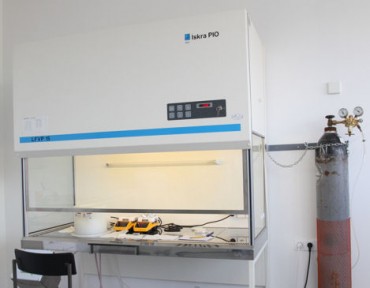 Flow box (Iskra PIO LFVP15)
Clean working environment.

ISO 14644-1 class: 4