Laboratory for Materials synthesis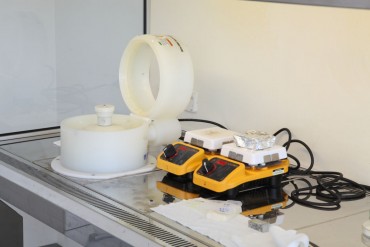 Spinner (WS-400E-6NPP-LITE-IND)
For deposition of thin films and coatings from solutions.

Rotation speed: 100-10000 rpm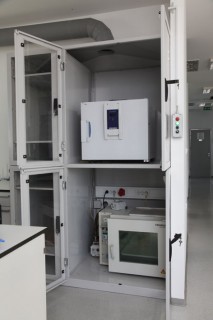 Dryers
For drying in air and in vucum.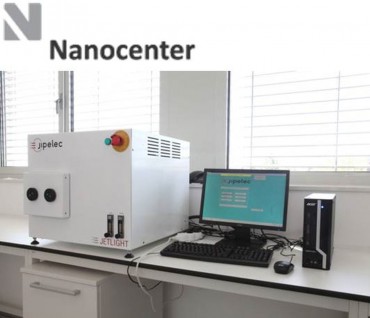 Rapid thermal processing furnace (JetLight50, Jipelec)
For rapid thermal processing (RTP) of the ceramic thin layers

Substrate's dimension up to 5x5 cm.

Processing under different atmospheres (inert or air).

High heating (up to 200 °C/s) and cooling rates.

Final temperature of 1000 °C.